Daemon
Reaction score: 719
Messages: 1,573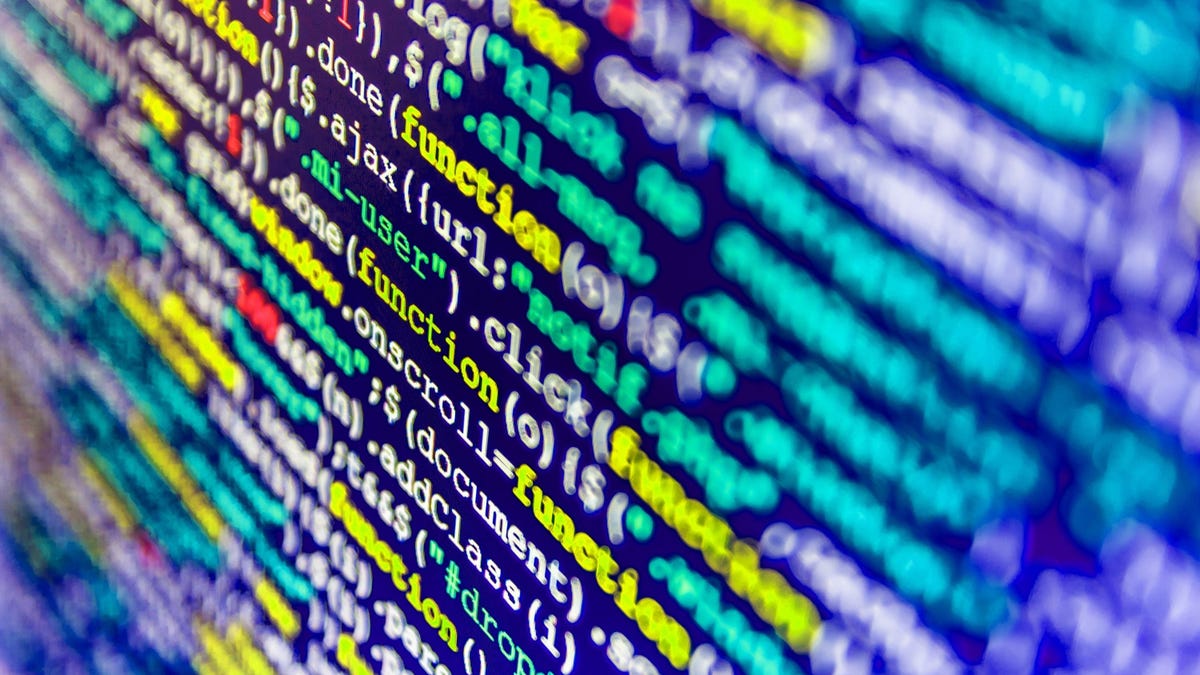 There's never been a better time to start encrypting your texts and phone calls. Hackers are breaking into more personal devices than ever before, and massive government surveillance dragnets are indiscriminately sweeping up people's digital communications. Encryption can protect you.

gizmodo.com
It says, that for Telegram, encryption isn't the default, while being stored on servers. Also, that its encryption is weak and not built by experts.
It recommends Signal instead.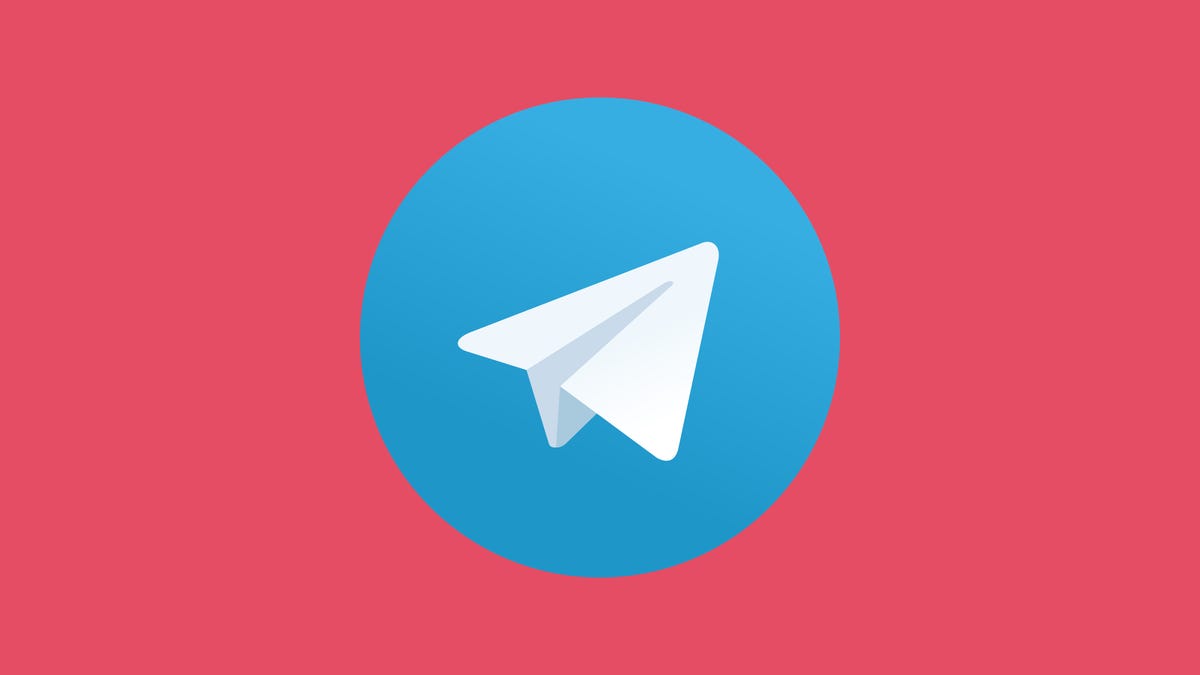 Telegram, the supposedly secure messaging app, has over 100 million users. You might even be one of them. If you are, you should probably stop using it right now. Here's the unfortunate truth about Telegram: it's not as secure as the company's marketing campaigns might lead you to believe.

gizmodo.com
This says that they can tell when you're online, therefore who you're talking to. For most purposes, that's not so bad.
There was an update to this one saying that its MTProto encyption was later improved to be recognized as secure.
Signal, like Telegram, requires a phone number. It seems like a replacement upgrade over Telegram.
Nothing may be "secure", if it needs your mobile phone number to register, IMO.