If there was an affordable little computer with over 25 million units sold, that millions of Unix enthusiasts use, and I had a great OS, then I'd make that little computer my first priority and raise lots of new disciples of my OS.
So, why is Raspberry Pi treated as the poor relation, without possibility of updates?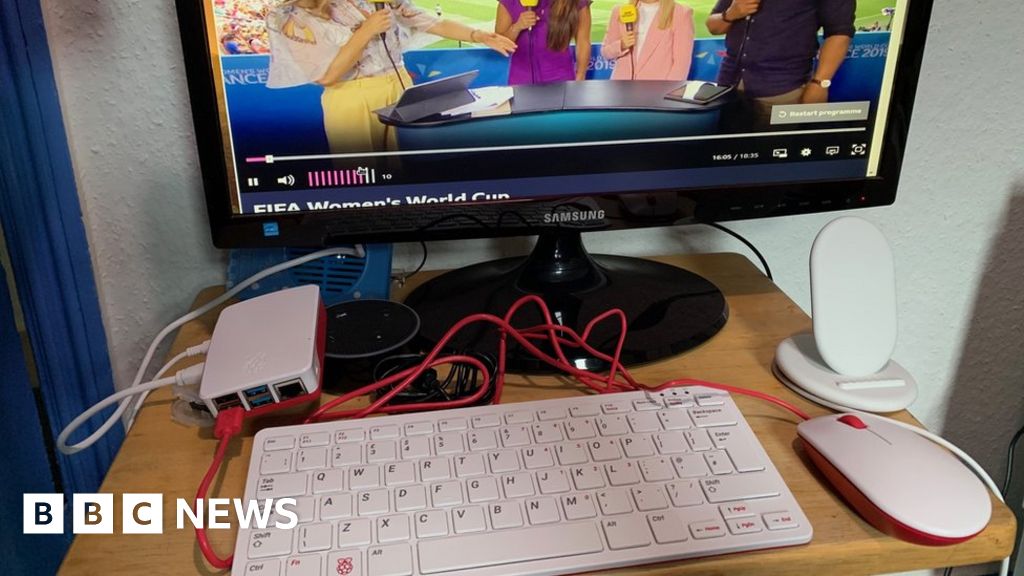 As the Raspberry Pi 4 debuts, Rory looks back on its history and muses on its future.
www.bbc.com