Daemon
Reaction score: 836
Messages: 1,736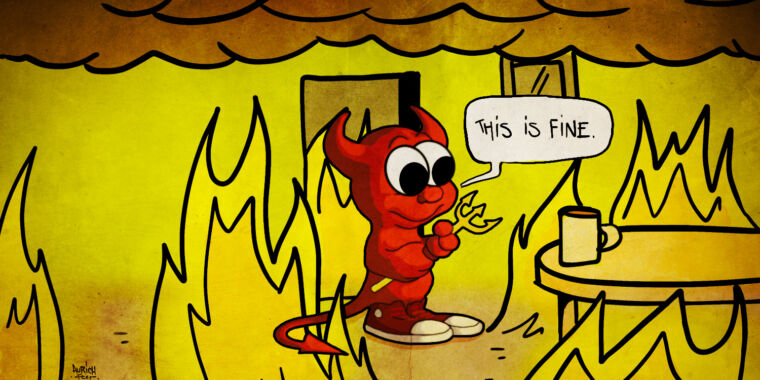 40,000 lines of flawed code almost made it into FreeBSD's kernel—we examine how.

arstechnica.com
This article is kind of negative, but I don't know what to make of it. The title says it's about FreeBSD, but it's really focused on something related to Wireguard for criticisms of FreeBSD. Overall, Wireguard wasn't implemented into FreeBSD 13.0 Release. It's weighing heavily on something that almost happened.
Is it supposed to be about code quality and software related issues or veer off from that as well?
It writes about code quality of an implementation of Wireguard: that it printed odd character output on router consoles, authentication always returned true, and that there were buffer overflows.
It says it's a drastic problem of how GPL2 code was almost committed to the FreeBSD 13.0 kernel. As for FreeBSD base, GPL2 programs haven't been a problem for past use of GCC compiler, Binutils in base and modules. The difference of one piece of licensed code in the kernel as opposed to base or extra modules may be a big deal.
Ars Technica usually makes great and informative articles. However, it seems like it's leaning heavily on implementation of Wireguard's problems for something that didn't happen.
I normally wouldn't post something like this, except because it's from Ars Technica about FreeBSD. Negativity isn't good, but then again, it is something that may need to be seen from here.
Last edited: