Beastie's Twin
Reaction score: 2,669
Messages: 5,589
I have never used Xbee and I am looking at 900Mhz Wireless radio modules.
My question is: How do these communicate with FreeBSD? I will buy a Xbee Explorer board. This is serial to USB.
So how would I communicate over these modules? Would PPP work? They use an AT command set.
I guess I would need a base station and use the xbee modules as clients?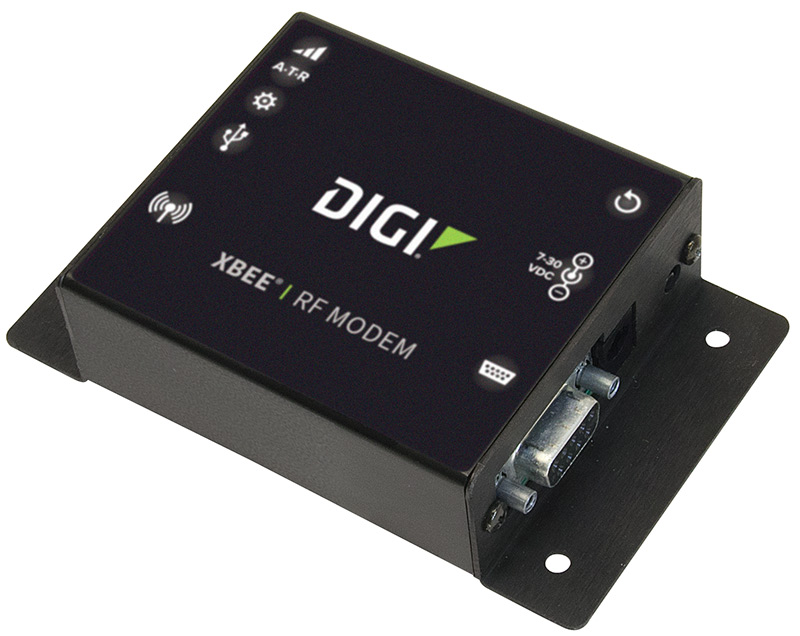 900 MHz stand-alone RF modems provide outstanding range (up to 28 miles)* in a reliable wireless solution
www.digi.com
Has any body worked with this gear? It is not outrageously priced.