Vostro 1310(laptop)
So, I installed pcbsd, installed nicely, I didn't install the bootmanager because then it would take over grub, which has Ubuntu and Windows.
So then I do update-grub, it doesn't see pcbsd... ok then.
(Also note I am on the awful grub2, grub1 I could have solved this myself)
Then I go to /boot/grub(this is on ubuntu) and look for menu.lst, wait there is no menu.lst anymore, it's grub.cnf which is non editable. Ok then I get confused, and just go to grub commandline on bootup:
I know pcbsd is on /dev/sda3 or how grub will see it (hd0,3)
SO I do:
root (hd0,3)
kernel /boot/loader
unknown command 'kernel'
Uh, why doesn't it know what the command kernel is? Well grub2 changed this into a command called linux. I have no idea why the heck they are making my life worse.
So I do linux /boot/loader
error: Invalid magic number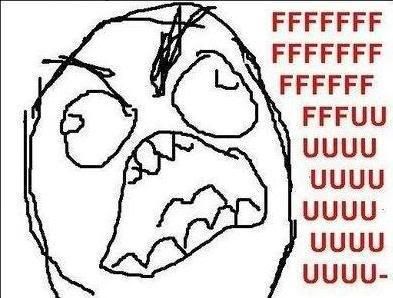 Anyone have any ideas? I'm lost.
Things I have learned: *beep**beep**beep**beep* grub2.