Device: Lenovo-ThinkPad-X1-Carbon-2018-20KHC with FreeBSD12
I am having trouble getting my trackpad to work. I have posted config files and Xorg logs to the gist below.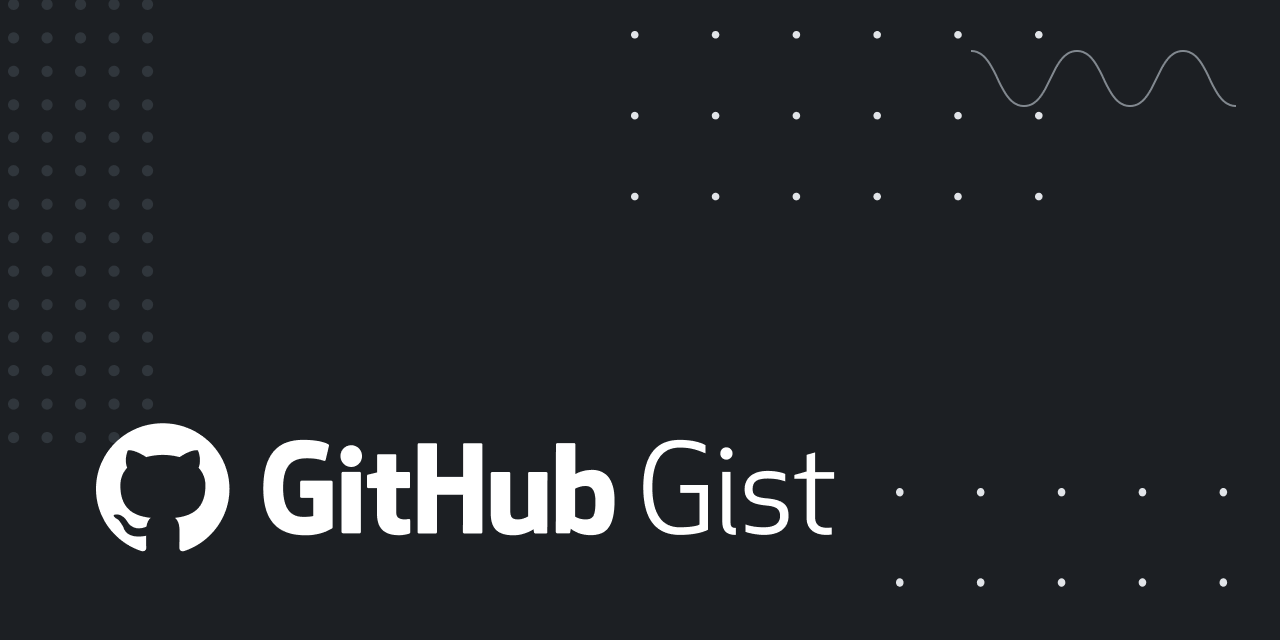 GitHub Gist: instantly share code, notes, and snippets.
gist.github.com
I have seen the trackpad work for about 2 seconds, very occasionally before it stops working. Soft/Hard reboots don't seem to bring the trackpad back to life.
I have tried setting hw.psm.elantech_support="1" in my loader.conf file - but when I run startx I see the touchpad driver does not load. So I am confident that hw.psm.synaptics_support="1" is the correct option.
Can anyone help me?