"Staff member" is misleading. I understand the explanation but the fact it needed an explanation is confirmation of my observation. I already knew that FreeBSD had staff so when the official FreeBSD forum labels non-staff as "Staff member" then that should be corrected.
Maybe change "Staff member" to "Elite member", or something of that nature. Yes, I know this needs to be done within the software running the forum. A quick Google showed this: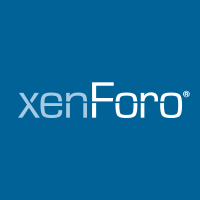 Under the username for staff, how can I NOT show the "Staff Member" title? Thanks!

xenforo.com
Perhaps, if it is non-trivial, then the forum software vendor can patch it so it can be defined (if not already). I would think FreeBSD must be VIP #1 status with that vendor.