Greetings everyone,
I'm a GNU/Linux user (Fedora), and I just wanted to give FreeBSD a try with a Virtual MAchine (VBox).
First I tried to install FreeBSD with BIOS mode and slim and MATE desktop according to this guide :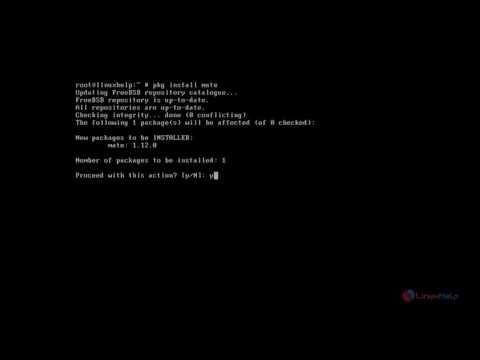 A step-by-step guide with Video Tutorials, Commands, Screenshots, Questions, Discussion forums on How to install MATE Desktop in FreeBSD | LinuxHelp | MATE is a free source Desktop environment. MATE is the extension of GNOME 2 desktop. It provides an active development by adding a good support f
www.linuxhelp.com
Result : Works great
But, when I tried to create a brand new Virtual Machine with UEFI mode, everything worked except that I have no GUI, I stay with tty :
Do you have any idea why the same operations wouldn't work with UEFI mode ? Because according to the prompt, everything works but as you can see it stays with the Console...
Kind Regards