Deleted member 30996
Guest
The forums were down all night 8-22-2021. I used one the the free website that check site outages and it reported it as down.
In my defense, I didn't say anything about running traceroute that night either.
I checked forums.freebsd.org, from my browser address bar at: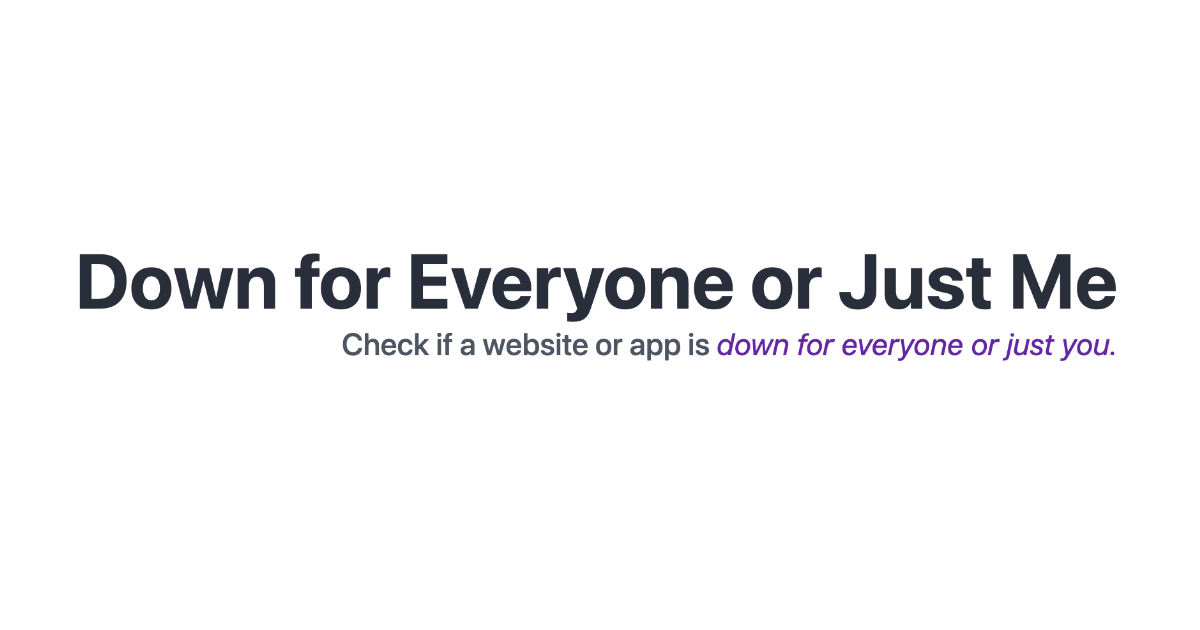 Check if a website or service is down or having problems + report your problems! Click now to check/report problems!
downforeveryoneorjustme.com